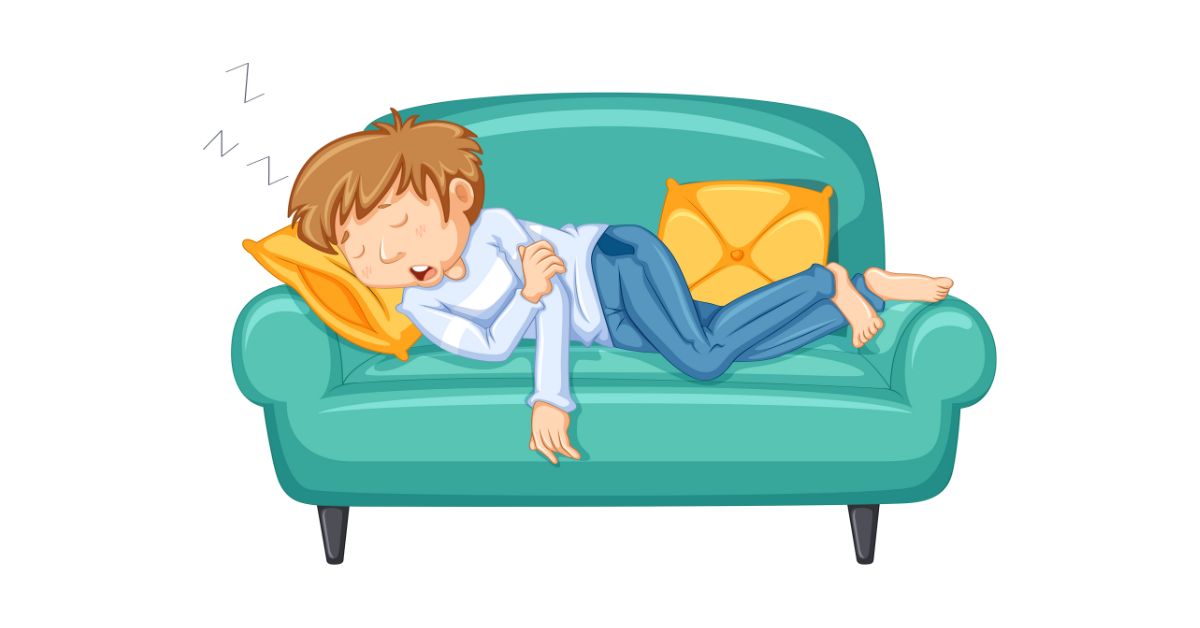 Agile Mindset
One of the major topics that intimidate test engineers is the No-QA question or approach (depending on your view of it).
I heard such responses after the session "Fiverr delivering fast..No QA", by Gil Wasserman, Fiverr VP R&D, at our Agile Israel 2016 event. QA members asked me if they should look for their next role, and I keep hearing this concern whenever this topic arises.
So, is it true? Should we eliminate the QA role? Or better say – merge it into the developer's role?
Read More »