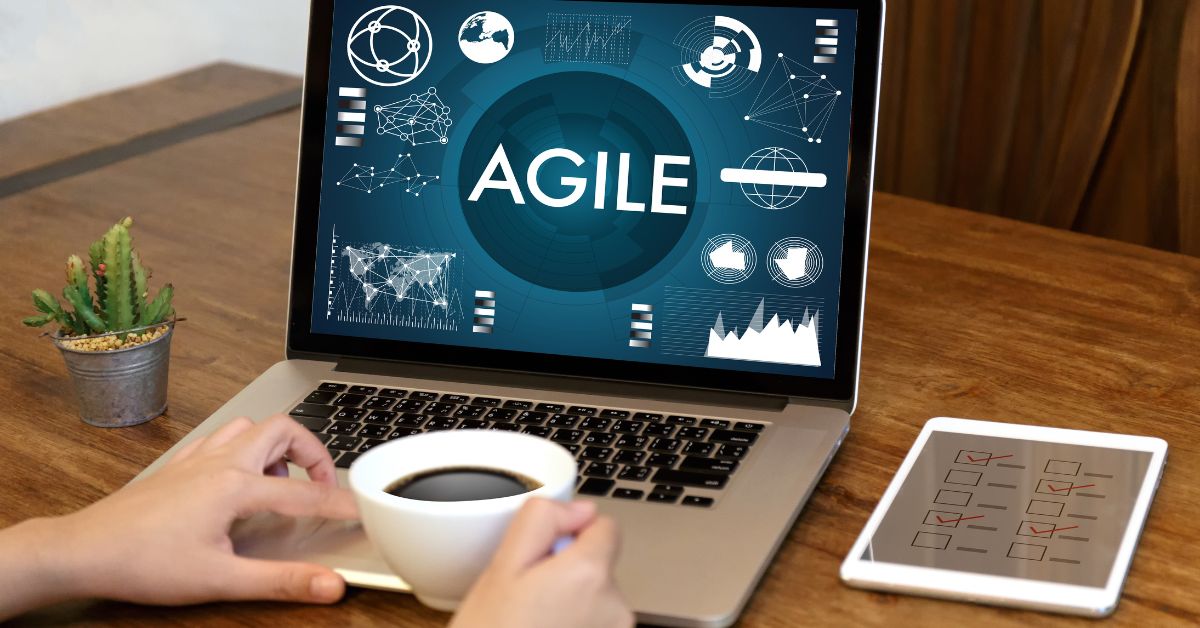 Agile Marketing
Agile Marketing Resources
Agile Marketing helps marketing organizations become faster, more flexible/responsive, and more collaborative in order to be better tuned to the business they're supporting.
Inspired by the more general Agile approach, Agile Marketing describes a mindset of continuous learning and validation, customer-focused collaboration across functional silos, adaptive and iterative campaigns, and more responsive/continuous planning – all as a way to deal more effectively with uncertainty and complexity.
Agile Marketing teams use techniques such as Scrum to work in an iterative cadence and Kanban to visualize and improve the flow of work. Larger marketing organizations use approaches such as SAFe (Scaled Agile Framework) to align and collaborate across teams of agile teams.
Read More »