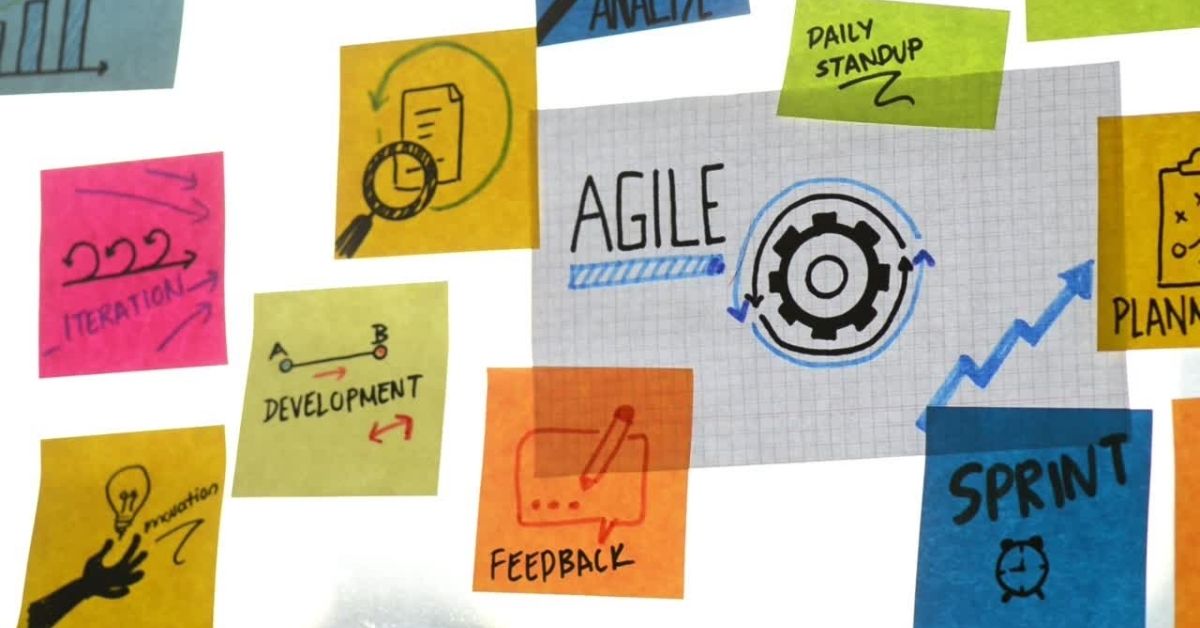 Agile Marketing
Marketing Backlogs in the Trenches
Last week I facilitated a 2-day Agile Marketing workshop for one of my clients. As usual, the discussion about the Marketing Backlog and how to move from a big-bang marketing campaign to a more iterative approach via smaller slices of stories was one of the highlights.
As usual, I introduce the concept of User Stories which are the most popular way to represent Product Backlog Items (PBIs) in the Agile world and are also very popular in the Agile Marketing space. We looked at some awful examples of stories, such as "As a marketer, I want to install Drift on my site" or "As a user, I want to see a webinar" and then moved to stories that provide more insights about a real user (e.g. "As a VP Marketing focused on Demand Generation") and their intent (e.g. "so that I could get more demand generated from people who hate forms and lead magnet registration-walls")
We then broke out into multiple teams each taking an actual campaign/project they're planning for 2019 and creating the Marketing Backlog for it.
Read More »