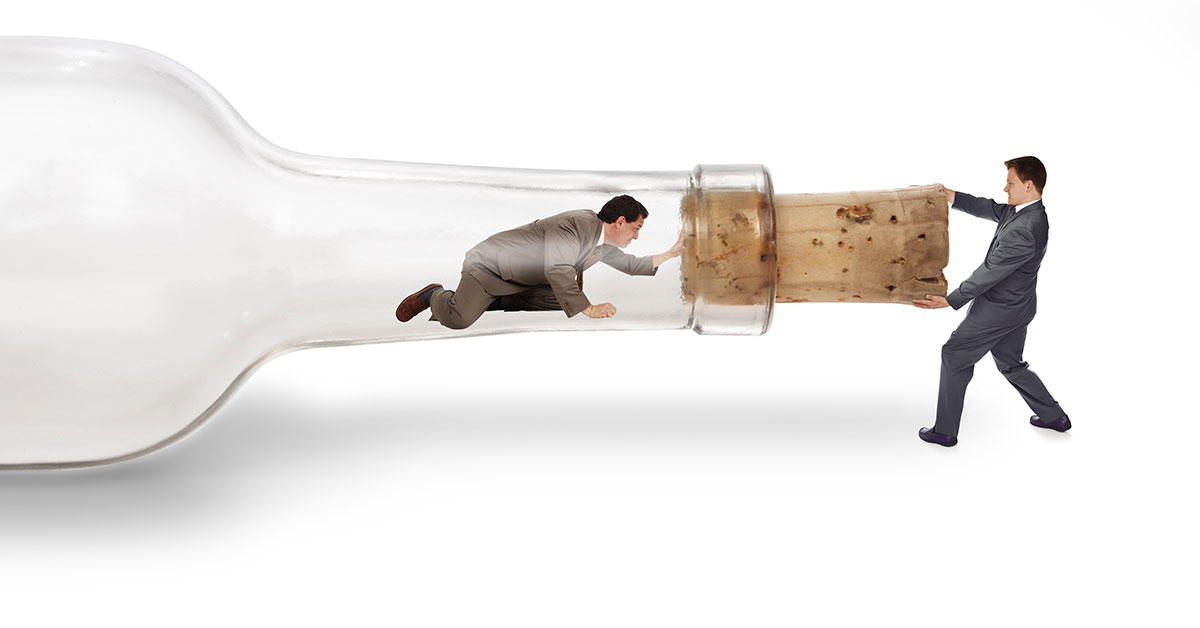 Organizational Agility
How to Overcome Scrum Team and Organization Bottlenecks
Bottlenecks are everywhere. If you don't manage the bottleneck, it will manage you.
So, how do we solve this?
Go through Oded Tamir's presentation on the 10th Anniversary of Scrum Day Europe, held in Amsterdam last month. Oded speaks about the common bottlenecks in a Scrum team, how they occur, why they are so difficult for managers to handle, and suggests how to overcome them.
Read More »