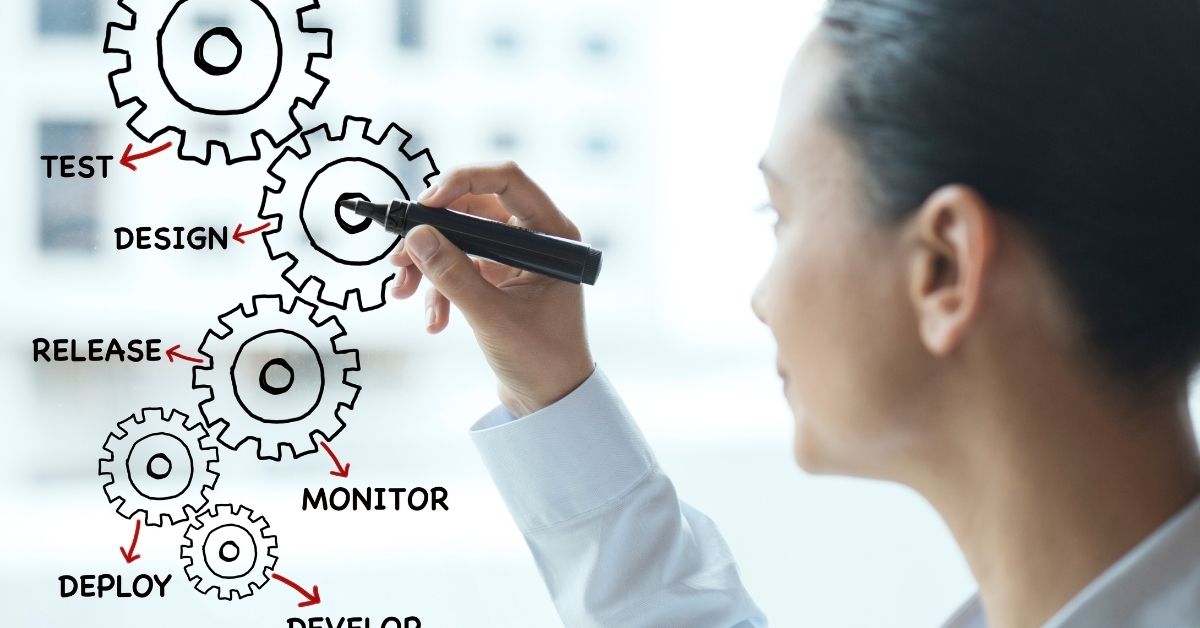 Agile Marketing
In this article we will try to define the approach known as "Agile Marketing" – The application of ideas from the world of "Lean/Agile Software Development" to the world of marketing with the aim of achieving marketing agility.
What ISN'T Agile Marketing
First, a couple of clarifications and myth-busting. Agile Marketing isn't reactive marketing. Agile Marketing isn't about how you react in a Marketing/PR crisis (ask United about those) or real-time opportunity (you can ask Oreo about those). I don't mean that you can not/shouldn't deal with those when you're doing Agile Marketing, but it isn't what Agile Marketing is about.
Read More »