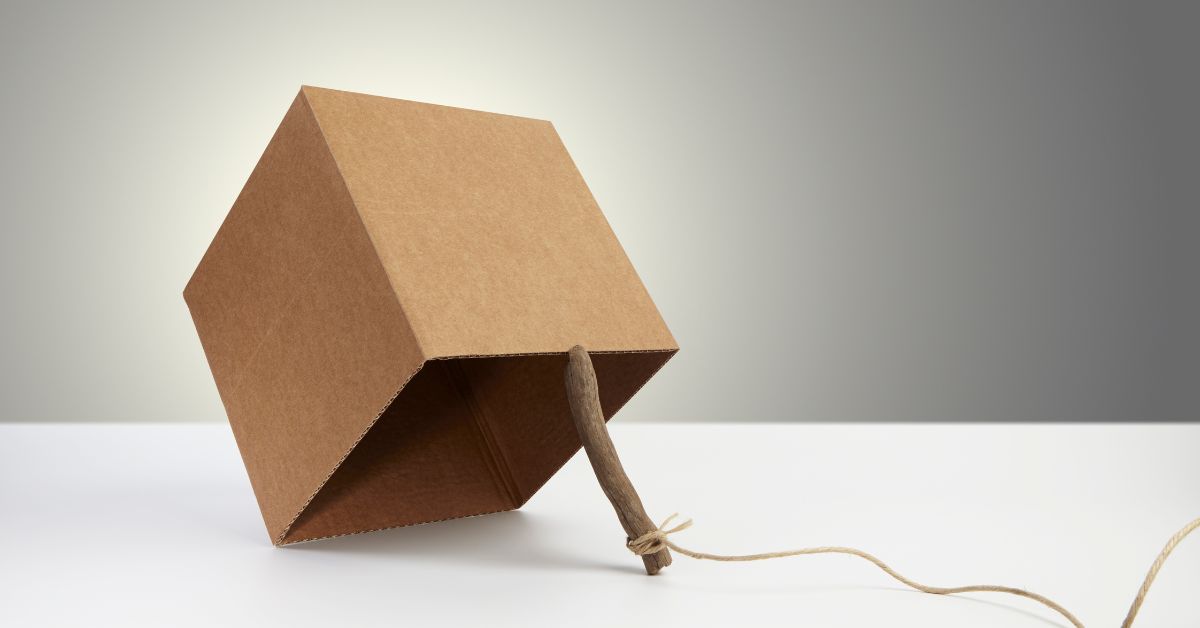 Agile Tools
Jira Atlassian is a great ALM tool for managing your Agile environment. It provides a friendly work space for Agile teams and has some informative out-of-the-box reports that allow teams to easily apply root cause analysis.
At the program level, there are several easy ways to achieve aggregated data reports and epic progress boards. The relatively new Jira portfolio also has some interesting features that enable larger organizations to manage their program, including shared planning, shared releases, progress, and mitigation plans.
Visiting many organizations that use Jira as their main tool for their Agile environment, I decided to summarize 5 common pitfalls it is best to avoid.
Read More »