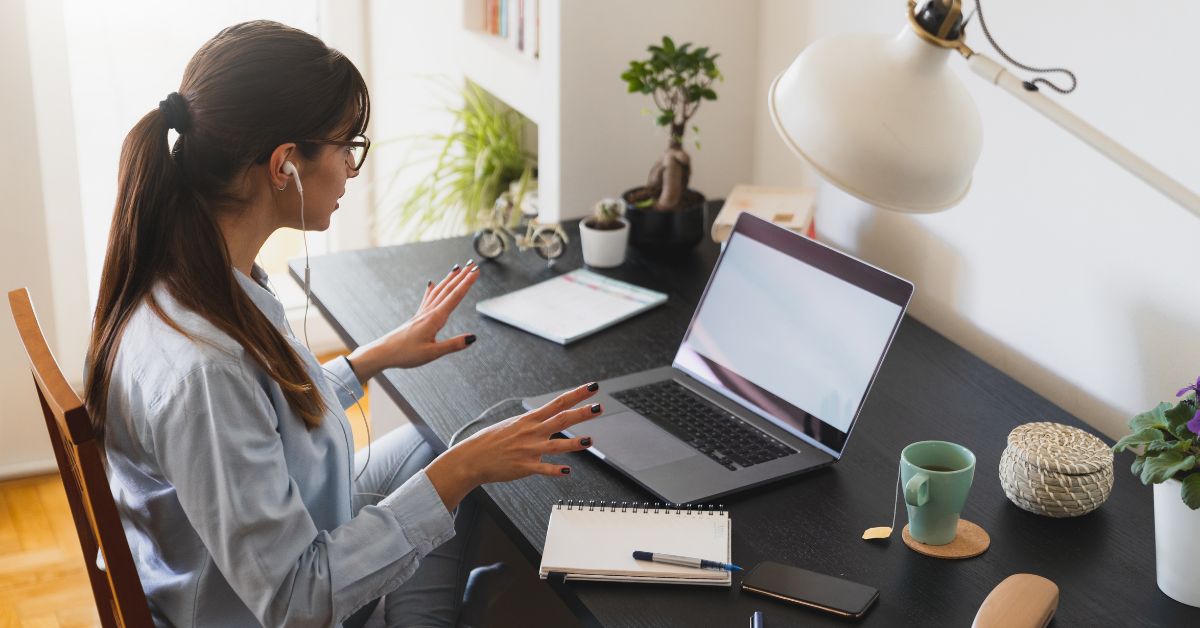 Agile
The coronavirus has sent many people that on regular days are working from the office to work from home. This is a big change for many teams that need to establish new ways of working.
Here are some tips for managers that are relevant for these days (which are relevant for regular times as well):
Video calls are highly recommended: they keep people engaged and focused on the meeting, reducing multi-tasking and keeping meetings short and fluent. There should be a very good reason not to have a video call.
Read More »