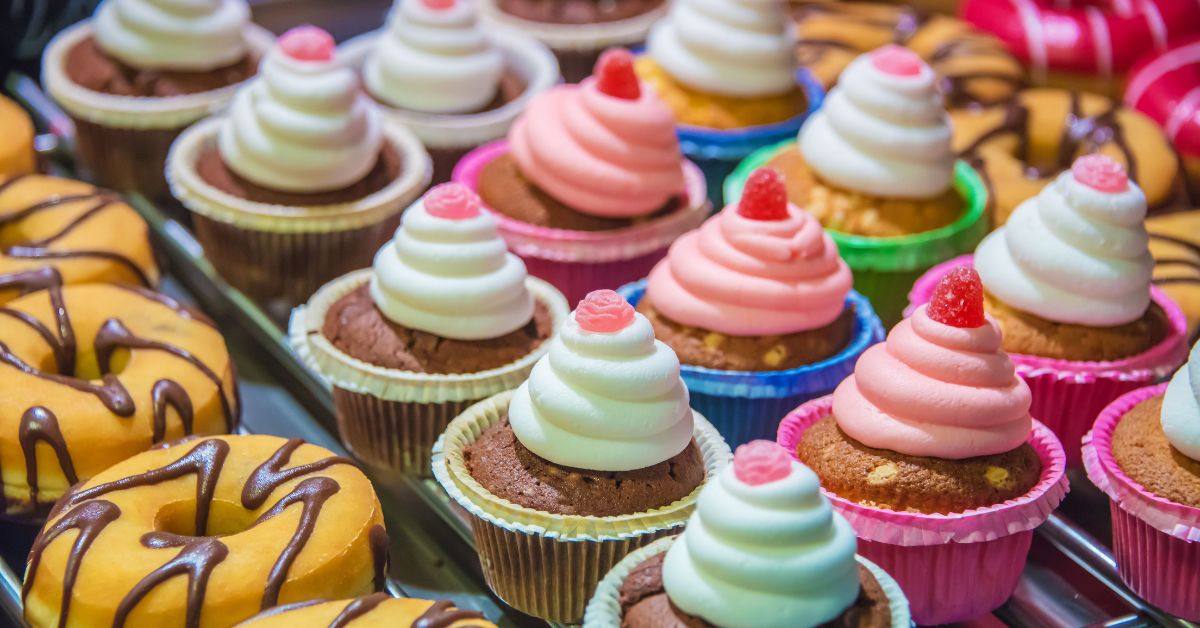 Agile Mindset
When we talk about the benefits of working with small batches we talk about risk reduction, about improving flow, and getting quick feedback.
I call these reasons "scientific".
I believe that the main reason for working in small batches is getting things done. The value of getting things done is mainly a moralistic one. It is good to get things done – it does good to your soul.
This leads us to the dark side of working in small batches – The Addiction.
Read More »